Recruiting in-house counsel is all we do.
We find great attorneys for great companies.
From startups to Fortune 500 companies, we work with clients across a wide spectrum of industries, locations, and sizes.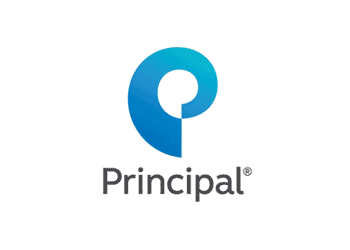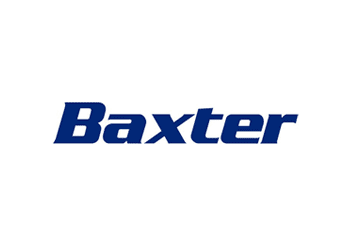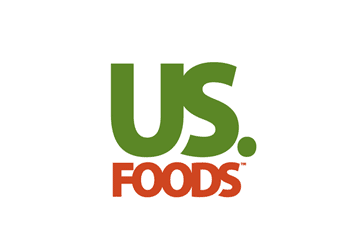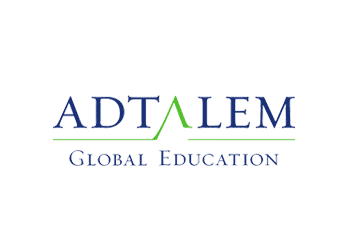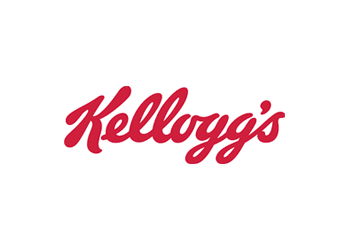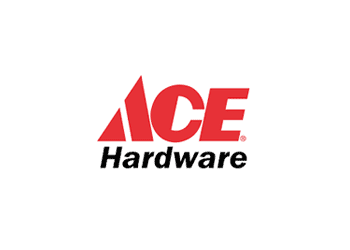 Mike's latest column on Law.com
Latest Column
Top 10 Tips for a New General Counsel
You are inheriting 10 attorneys, including three direct reports. Two of your direct reports were qualified for your job, but the CEO wanted to go outside for new leadership. Welcome to Day One. Here are ten tips for general counsels in this situation.

Mike Evers
Mike Evers is the Career Advice Columnist for Corporate Counsel Magazine
Mike is available for speaking and press engagements.
Learn more
.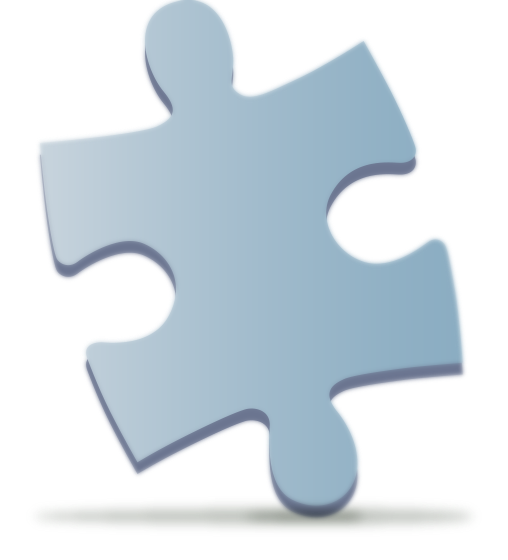 We find the candidates that best fit your in-house counsel needs.
Satisfaction. Confidence.
They're the other things we deliver.
"We demand a lot and Evers Legal Search always delivers."
Steven K. Covey
Senior Vice President and General Counsel
Navistar International Corporation
"This is the second time I have engaged Mike's firm. He is two‑for‑two and has earned my confidence and recommendation."
Roger E. Theodoredis
Executive Vice President, General Counsel
The WhiteWave Foods Company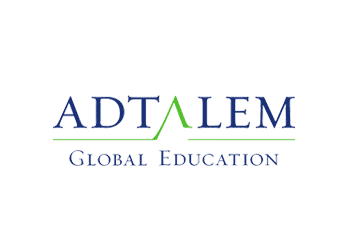 "Adtalem has hired three attorneys using Evers Legal. I am pleased with Evers Legal and would use them again."
Stephen W. Beard
Senior Vice President & General Counsel
Adtalem Global Education
General Counsel Q&A
Our own Cate Flahardy talks with some of the most important General Counsel in business for our eNewsletter.