We'll help you hire the right attorney for your law department.
Great companies seek our counsel.
From startups to Fortune 500 companies, we work with clients across a wide spectrum of industries, locations, and sizes.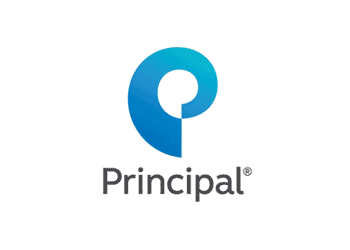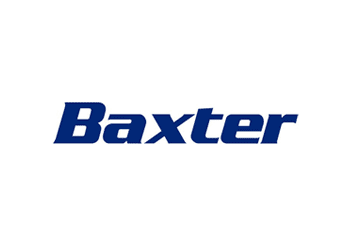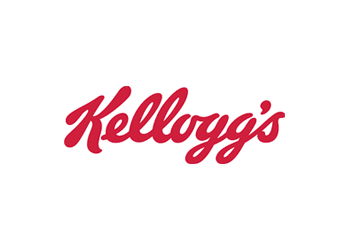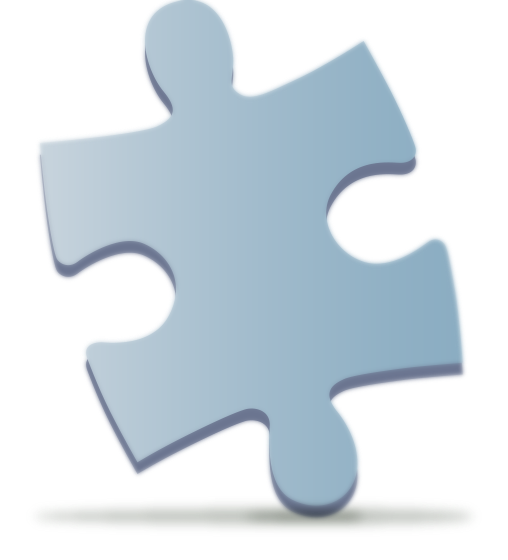 We find candidates that meet your needs:
background, budget—and culture.
All search firms focus on finding candidates that match your education, experience, and salary requirements.
We also find the best fit for your corporate culture.
Years Combined Experience
Focus. Experience. That's expertise.
One can't be an expert in everything. And one can't become an expert overnight.
Since our inception in 1997, we've focused exclusively on one thing: Placing attorneys with corporate clients.
We give you the best of both worlds.
Evers Legal combines the best attributes of both legal search firms and executive search firms.
Legal Search Firms
Attract highly accomplished candidates but often don't match your specific needs.
Nimble, Easy to Work With
Not bogged down by conflicts and red tape.
Tap their networks to find highly accomplished candidates.
Candidate Focus
Candidates in their network may not match your needs.
Lose motivation if your search becomes difficult.
Executive Search Firms
Professional consulting—but often frustrating processes
Slow, Long Time-to-fill
Inflexible on engagement terms and slowed by their structure.
Time-to-fill often ranges from 6–12 months.
Client Focus
Focus on client needs versus shopping candidates.
Thorough research and sourcing methodologies.
Evers Legal Search
Client focus and entrepreneurial approach yield the right placement quickly.
Results at Speed
Knowledgeable, energetic sourcing generates highly qualified candidates expeditiously.
See on‑point resumes in two weeks or less.
Rigorous Client Focus
Understands your business and corporate culture—in addition to position requirements.
Thorough sourcing approach leaves no stone unturned.
"I was pleased with our slate of candidates, the velocity of the search completion and the intimacy that we received from Evers Legal."
Ray Cabrera
Senior Vice President, Human Resources & Chief Administrative Officer
Knowles Corporation
We place lawyers at all levels of your law department.
In-house Counsel Positions Filled
General Counsel
Corporate Secretary
Deputy General Counsel
Associate General Counsel
Assistant General Counsel
Senior Counsel
Director, Compliance
Counsel
Senior Attorney
Attorney
Staff Attorney
We're the nation's leading search firm focused exclusively on in‑house counsel.
Charlotte, NC
"Chiquita used Evers Legal Search to conduct a national search for an Assistant General Counsel opening. Evers provided top of market talent and valuable candidate analysis."
Robert Olson
Senior Vice President and General Counsel (retired)
Chiquita Brands International
Midland, MI
"[Mike Evers] took time to understand our corporate history, and culture, and his firm delivered a diverse slate of high quality candidates. We hired a high performing attorney via Evers Legal and would use this firm again."
N. Cornell Boggs, III
Senior Vice President, General Counsel & Corporate Secretary
Dow Corning Corporation
Racine, WI
"I was quite pleased with Mike Evers' commitment to our order and would use his firm again when an appropriate need arises."
Michelle Miculinich
North American Talent Acquisition Manager
CNH America
We can handle the often-challenging searches for subject matter specialists.
Hire the expertise you need without compromising on culture fit.
"Shortly after The WhiteWave Foods Company went public, our department added a
Deputy General Counsel
with significant
industry-related experience
and
securities expertise
. Mike Evers handled this national search expertly."
Roger E. Theodoredis
Executive Vice President, General Counsel
The WhiteWave Foods Company
Adjunct Counsel
When direct‑hire is not the best fit
We can help you add talent without adding to headcount.
Family leave
Hiring freeze
Special projects
Added depth