Adjunct Counsel
Add talent without adding headcount.
Many of our direct-hire clients use our Adjunct Counsel too.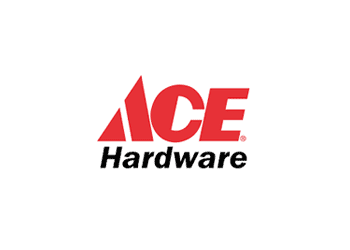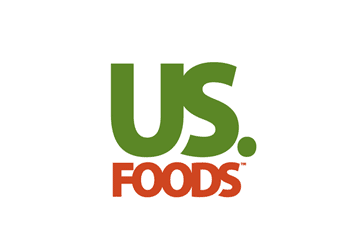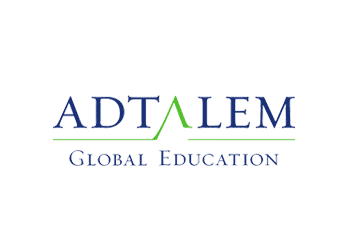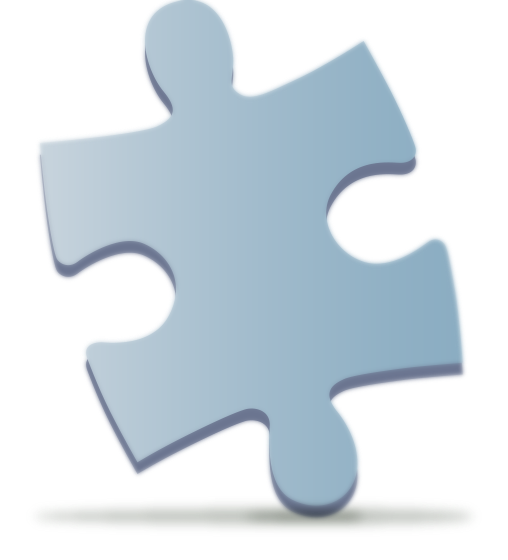 When direct-hire is not the best fit
Our Adjunct Counsel are experienced in‑house attorneys—often with specific industry and subject-matter expertise—available at reasonable rates. We provide value that can't be matched by law firm secondments—and expertise you won't find through temporary staffing firms.
Adjunct Counsel are perfect for
Family leave
Hiring freeze
Special projects
Added depth
Years Combined Experience
The same focus. The same expertise. Different need.
Since our inception, our exclusive focus has been on finding candidates that best fit our clients' needs. The same approach that drives our direct-hire success also produces great Adjunct Counsel.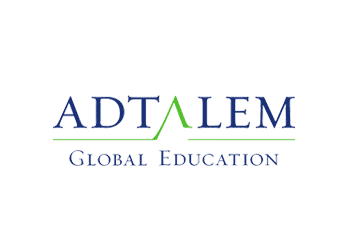 "Adtalem has hired three attorneys using Evers Legal, one via a traditional search, and two who started out as adjunct counsel. The firm provided direct-hire caliber talent for the temporary roles, and the attorneys earned their way onto our staff. I am pleased with Evers Legal and would use them again."
Stephen W. Beard
Senior Vice President & General Counsel
Adtalem Global Education
"[Mike Evers] partnered with us on a fixed fee basis to recruit two senior-level attorneys for us after we relocated our headquarters to Glenview, Illinois. With staffing capability, Mike was also able to provide
good interim legal help during the transition period
. If you appreciate boutique firms and attentive service, then calling Mike is the right move to make."
William P'Pool
Senior Vice President, General Counsel & Secretary
Mead Johnson Nutrition
"Due to our company's pending merger with Unilever, we are not adding to headcount. To help meet our department's commitment to our internal business clients, we have supplemented the in-house staff at Alberto-Culver with two attorneys from Evers Legal. The outcome has been excellent and I would recommend Evers to companies with non-traditional hiring needs."
Douglas Beck
Senior Attorney
Alberto-Culver
We'll get you the right attorney—even when you're not hiring.